Bringing
the Best Inspection

Technologies to Your Project
R&C Inspections uses state-of-the-art thermal imaging inspection equipment to identify subtle defects and signs of damage that are difficult to detect using conventional methods. This is a compact and 100% non-invasive technology that adds more value to the overall inspection process, providing you with a deeper insight into the current state of your property.
I use infrared building inspection to record accurate measurements and visualize heat patterns, especially in environments that lack proper visibility.
Infrared cameras can detect: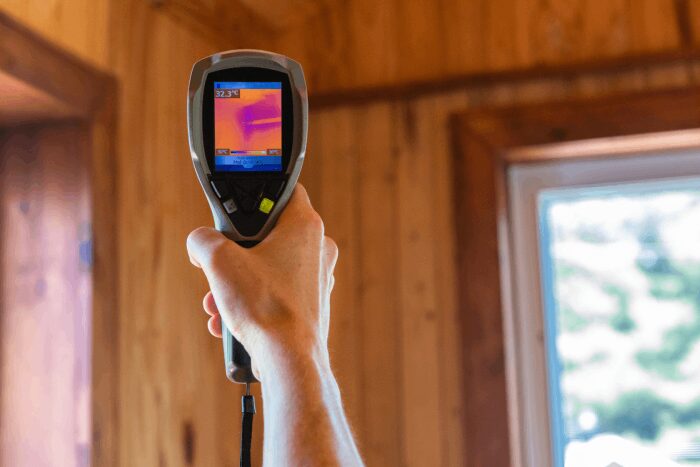 Moisture intrusion from leaks and other sources of penetration can lead to mold formation, structural damage, appliance damage, and other serious problems in your home or business. IR cameras can locate the following: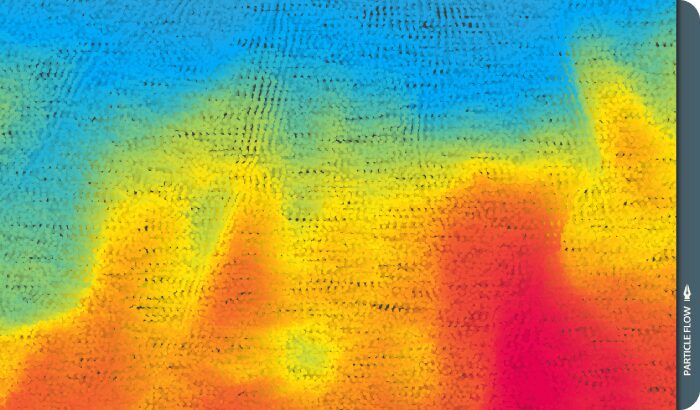 IR cameras have broad-spectrum applications in the building inspection sector. In addition to identifying sources of moisture intrusion, thermal imaging techniques can also be effectively used in the location of hot spots, including: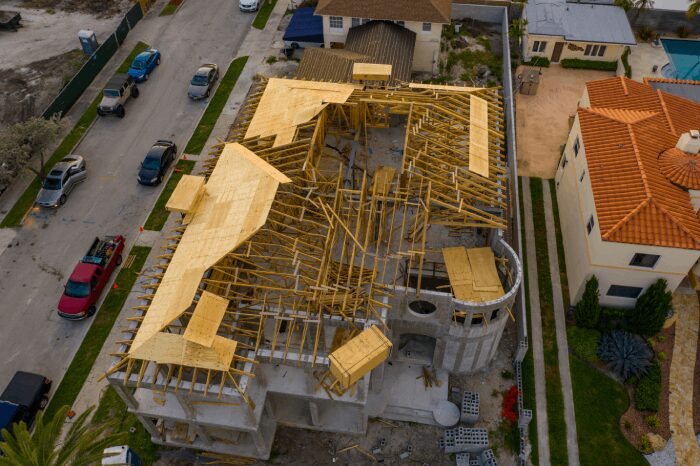 I use drones to collect data quickly and accurately, providing our customers with deeper insights and better cost savings. This involves using an unnamed aircraft to inspect areas that are too high or unsafe to be covered manually by our inspection team. Drone inspection is suitable for indoor, underground, onshore, and offshore purposes. From wind turbines, building facades, and flare stacks to railways and crops, I can use this technology to inspect a wide array of assets.
Quick and safe collection of information from areas that are too high or hazardous for manual access.
You can keep your assets and business operations open and running smoothly while we perform my inspection.
Drones harness the power of technology and reduce the need for manpower required to perform various jobs during the inspection process.
Reduces the amount of time taken to inspect an asset while returning more specific and accurate results.
Drones can be automated to perform regular and comparative maintenance checks, ensuring that the data is consistent every time. This helps in the preparation of a detailed inspection report.
Specialty drones can be integrated with a range of different payloads to collect a variety of data, such as thermal, zoom, and LiDAR. Some drones utilize a camera quad-sensor array of thermal, wide-angle, zoom, and laser rangefinder to maximize data collection and increase mission efficiency.