R&C Provides a Thorough Inspection to Give You
Peace of Mind for Your Investment
Using thermal imaging, drone inspections, radon testing & more since 2006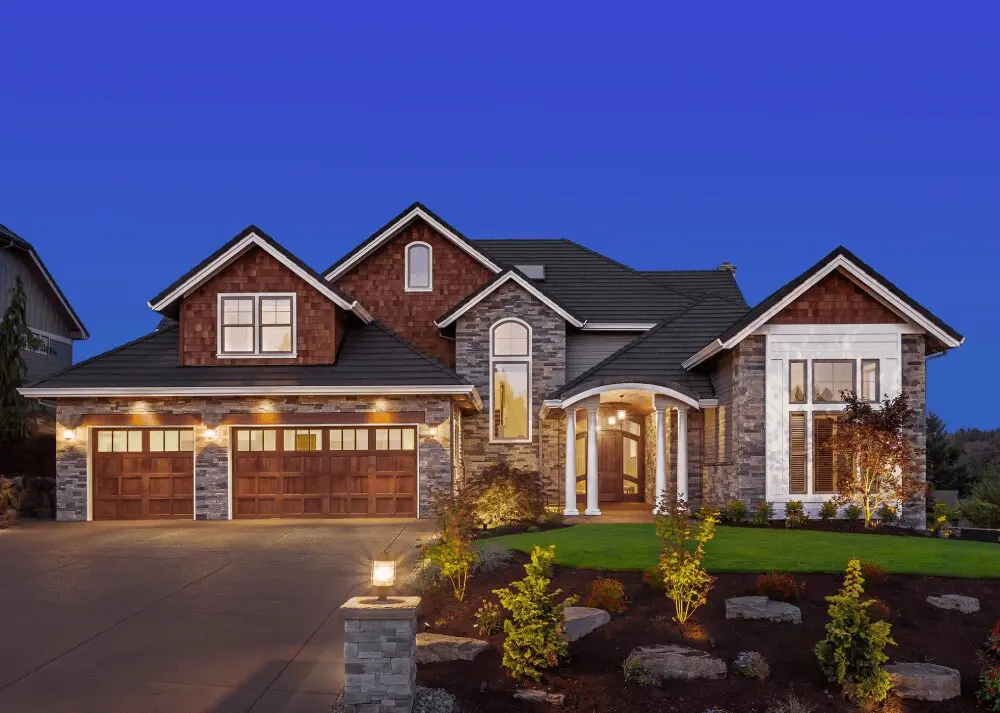 Certified
Building Inspection

Services in Southern Idaho
Planning to upgrade to a new luxurious home or sell your existing property for the best price possible? Call R&C Inspections for expert commercial and residential building inspection services in Southern Idaho.
I am Kenney Young, a licensed and certified building inspector. I provide detailed inspection reports on existing buildings, as well as new construction projects, to help my clients make informed investment decisions. Please get in touch to schedule an inspection and I'll be more than happy to guide you through the process.
Identifying Structural Defects
Your home is probably the biggest investment of your life, so you need to ensure that you get exactly what you're paying for! I offer a comprehensive suite of residential and commercial building inspection services to expose hidden structural or functional defects that may lead to unforeseen repairing expenses in the future.
My inspections include but are not limited to: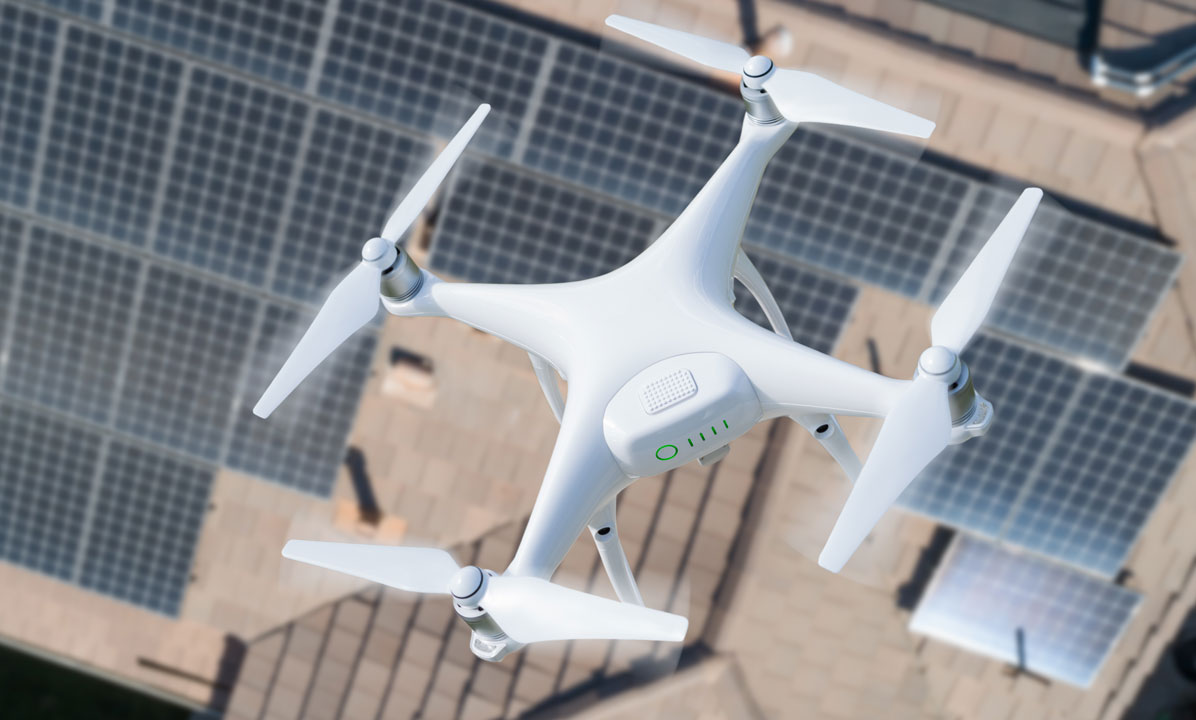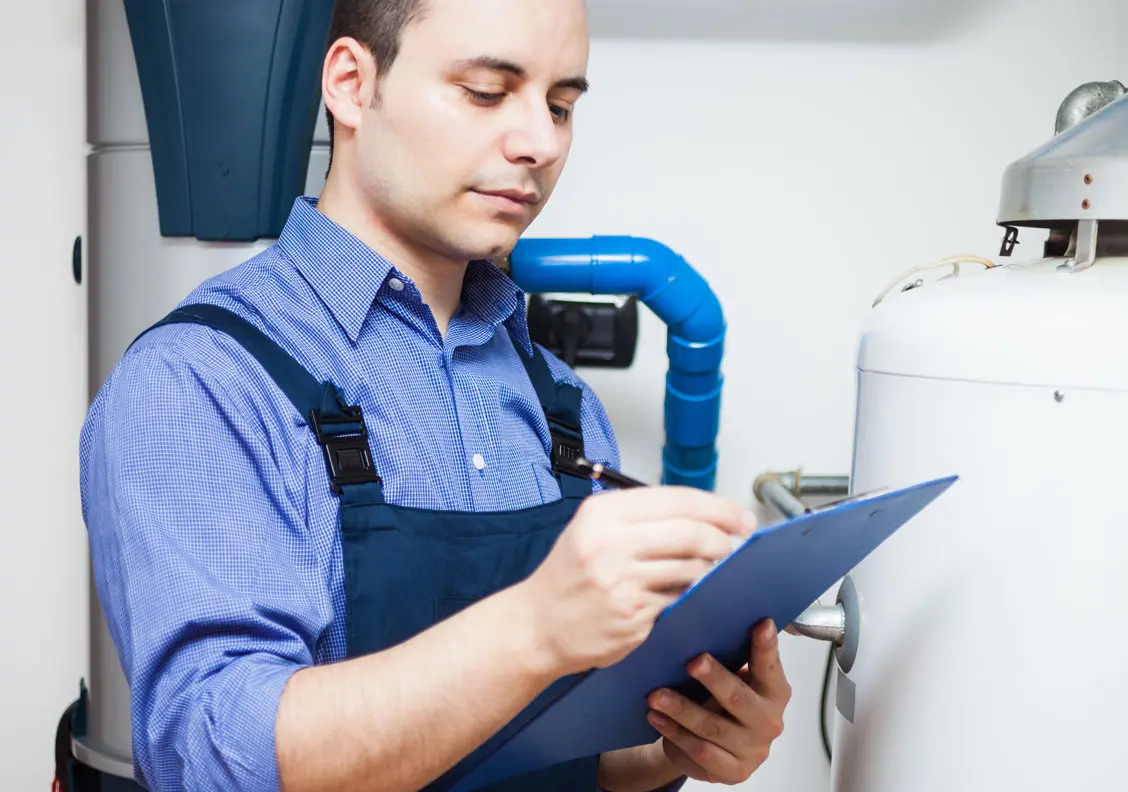 I extend my building inspection services to single and multi-family units, commercial properties, as well as new construction projects. In addition, I also perform phase inspections to identify defects and suggest suitable mitigation measures. Here is a brief overview of my certifications:
R&C Inspections responds quickly to service calls and guarantee a same-day turnaround for quick and reliable information.
My PDF reports are easy to read and include plenty of pictures to help you understand the topic being covered.
After the initial inspection, if there are any contingencies, R&C Inspections will re-inspect the contingencies to make sure they are all addressed in the correct way to ensure the issue has been resolved.